CakeSlip Review
~ Pros ~
Lots of videos to bust a nut to
Simple site design
Easy to navigate
There are no annoying ads or spam
~ Cons ~
❌ The site takes time to load
❌ Category titles are confusing
CakeSlip.com
If you attend a birthday party, you wouldn't want your cake to slip off your hands. I am also sure you don't want your dick slipping off your hands as you stroke it with your palms full of jelly-like jerk off lotion. And that's because a masturbation session isn't successful until cum comes rushing out from your dick. Then and only then can you say you had a good time with your dirty mind and joystick.
So before busting, you sure don't want your hands slipping off that rock hard cock of yours. But then you can repeat the process or racing to cum space multiple times. And that's why I review porn sites so you have a reliable site to run to when your dick gets hard.
Here is my Cakeslip review. Hopefully we can find you good videos of cake booty filled with cocks to stroke your own cock to. You could also invite a friend and fuck her to these videos. That's if what we find here on Cakeslip.com is hot enough.
Eat Your Cake And Have It
People say you can't eat your cake and have it but that's exactly what I want. You wouldn't want to watch the same content over and over again every time you visit a porn. You want new and equally exciting videos that drive your cock to its biggest state. Now that's you eating your cake and coming back as often as you like to eat some more of it.
Cakeslip.com feels like TikTok, only that this time nobody gets banned for showing their cunts. Now this is real social media freedom. Where you get to connect directly with beautiful erotic content creators for free.
The site design is pretty simple. Video thumbnails take up the most part of the homepage. On every video you can see how many likes the post has gotten to know just how popular it is. People can sign up for free to share content, both their personal homemade videos and videos they saw and enjoyed off the internet. Snippets of every video automatically play as you scroll down the homepage. For sound click on the sound icon displayed on every video thumbnail.
There aren't too many icons on this neat homepage but the page is a little sluggish. The contents of the homepage load slowly and can be a bit frustrating. But once everything comes on, you will find it an interesting site with lots of X-rated content. Three icons located at the base of the page constitute the major navigation tools here. The first being the home icon, the next a discover icon and the third an icon leading to your collection of saved videos. If you feel like revisiting a video that made you bust a huge load, then that's your Icon.
Discover Creamy Temptations
Clicking on the discover icon on the homepage takes you straight to a page where you can better choose what you want. A search box where you can be more specific about what turns you on is available. I won't be surprised if you do not make it to this page. There are several jerk worthy content on the first page to keep you busy. If you do make it to this page without cuming then be rest assured that you won't leave this site without busting a nut.
Here, there are lots of pre-arranged tags for you to choose from. Just under the search button, these tags which are essentially the most searched words on the site appear on your screen.
The titles of the categories are a little odd but there is no doubt the kind of content that lies behind each of them. For example the category named breeding material. You should know that the bitches you will find here are MILFs. Another is the Pawg and the resonant frequency category. Whichever you fancy, expect to see lots of homemade amateur content and some professional scenes profile owners feel like sharing.
Signing up to own a profile here is free. You also get access to watch as many porn videos as you want. The only fee you will have to pay is your cum. Now I'm sure you wouldn't mind such a fee. Pleasuring your meat while watching hot girls show you what their pussy can do. I had a good time watching amateur content. On seeing the structure of the homepage which looks a whole lot like Tik Tok I decided to focus on homemade videos from random girls. This isn't the site where you come looking for professional porn scenes. You will find a few but the best parts of Cakeslip.com are the naughty videos of innocent looking girls.
What I Think
The site looks decent enough. It however lags and takes a lot of time to load. It isn't too slow but then the responsiveness can be improved on. There is a whole lot of exciting content to satisfy your desires. Contents are uploaded by users who own accounts, you wouldn't find many studios and porn networks here. Cakeslip tries to use TikTok's template but then this site needs a bit more work. That shouldn't discourage you from checking out the naughty videos of sluts making content right from their homes.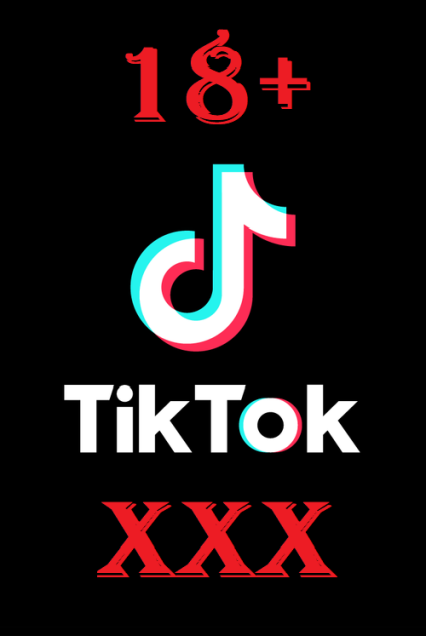 More Sites Like CakeSlip!